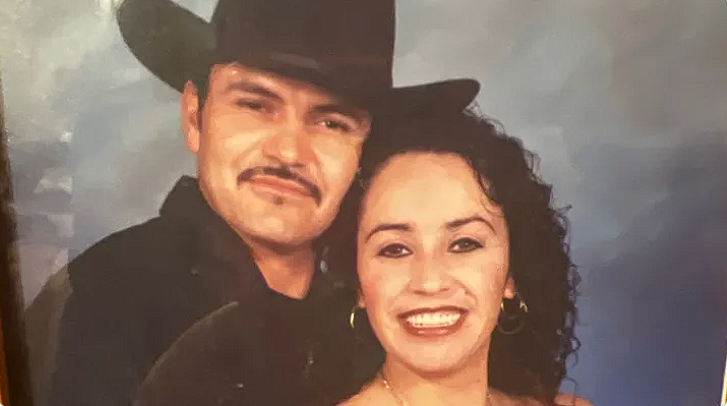 Idaho Falls, Idaho – An Idaho horseman and his horse were killed Monday evening after being hit by a semi-truck on Old Butte Highway north of the town of Hamer.
According to the Idaho State Police who are investigating the crash, which occurred on Monday just after 8pm, a 59-year-old male was driving the 1998 Peterbilt semi northbound on the highway when he struck 56-year-old Pedro Puente Nunez and his horse.
The deputy coroner for Jefferson County, Idaho, released the victim's identity on Tuesday.
According to Idaho State Police, Puente was thrown from his horse after being hit from behind by the semi-truck. He and the horse died from their injuries.
The family has created a GoFundMe page. The victim's daughter, Jennifer Puente, said on the GoFundMe, "I appreciate and thankful [sic] in advance for anyone sharing or posting this to spread awareness of the passing of my dad. Pedro (Puente) was a bright light to anyone who [knew] him."
The crash is still under investigation by the Idaho State Police.
---
DISCLAIMER: Equestrian Media Group cannot assure readers that any support provided for any included appeals for charity will be applied for the benefit of such persons.