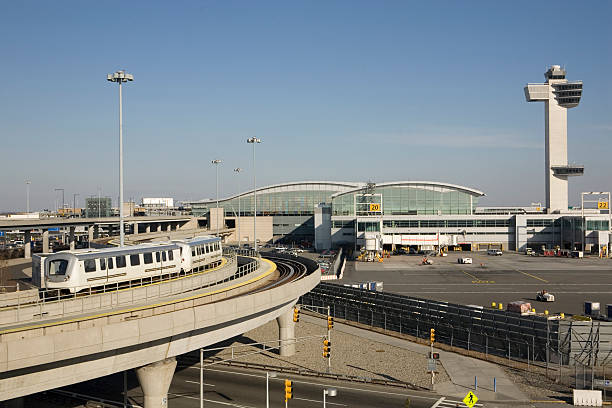 New York, NY – A cargo plane departing New York bound for Belgium was forced to return to John F. Kennedy International Airport last week after a horse got loose, according to a video between pilots and air traffic control posted to YouTube by VASAviation.
The Air Atlanta Icandic-operated Boeing 747-400 had taken off from JFK airport on Nov. 9. It was in the air for under an hour before pilots alerted air traffic control to the issue, according to the archived ATC audio recording.
"We have a live animal, [a] horse onboard the plane, and the horse managed to escape the stall," the pilot can be heard telling an air traffic controller.
We don't have a problem as of flying-wise, but we need to return … back to New York. We cannot get the horse secured."
The pilot went on to request that a veterinarian be available at JFK upon its return.
ATC also the crew clearance to dump fuel before re-landing, according to the audio. The plane then dumped about 6,000 gallons of fuel between Martha's Vineyard and Nantucket, according to a report from the islands' local NPR station.
Based on FlightAware data, the horse-carrying plane was in the air for around an hour and a half before touching back down at JFK.
An Air Atlanta Icelandic spokesperson confirmed the audio posted to YouTube.