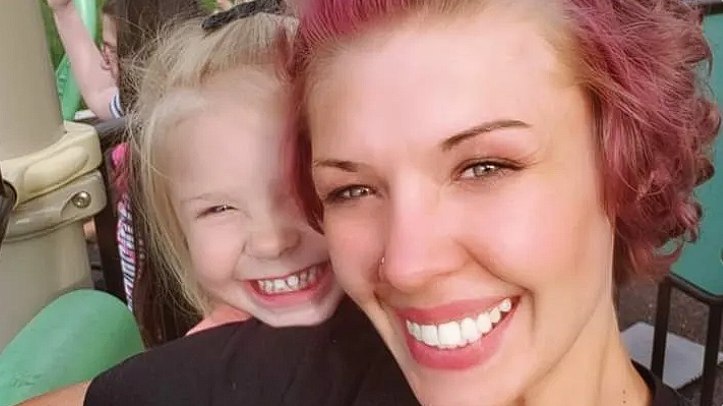 Melba, Idaho – An Idaho horse trainer and mother of an 8-year-old girl was hit by a vehicle while riding her bike on Southside Boulevard in Melba, Idaho on the Fourth of July. The woman, Kellie Bunn, suffered severe injuries. The driver, a 14-year-old boy, has been identified, and authorities are investigating the incident.
Canyon County Sheriff's Office has stated that the teenager and his parents are actively cooperating in the ongoing investigation. At this time, no charges have been filed and the investigation is still in progress.
In Idaho, 14-year-olds are allowed to drive if they have a driver training or supervised instruction permit, while their parents take responsibility for their actions on the road. But, if they are under 16 years old, they can only drive during the daytime, unless a licensed driver who is 21 or older accompanies them in the front passenger seat.
Bunn is in critical condition and is being kept in a medically induced coma at a hospital in Portland, Oregon. To support the cost of her medical expenses and her family's ability to stay with her during this difficult time, a GoFundMe campaign has been started by her sister, Amanda Stocking. The Melba community has shown its support by providing positive thoughts, prayers, and generous donations towards this cause.
Bunn has been in a coma for more than a week. Her leg and arm were injured and required surgery. But on Thursday, according to Stocking, Bunn opened her eyes and responded to a nurse. She recognized her mother, which is a positive sign for the family.
Despite the difficult circumstances, Bunn's family and friends remain hopeful and appreciative of the immense support demonstrated by the local community.