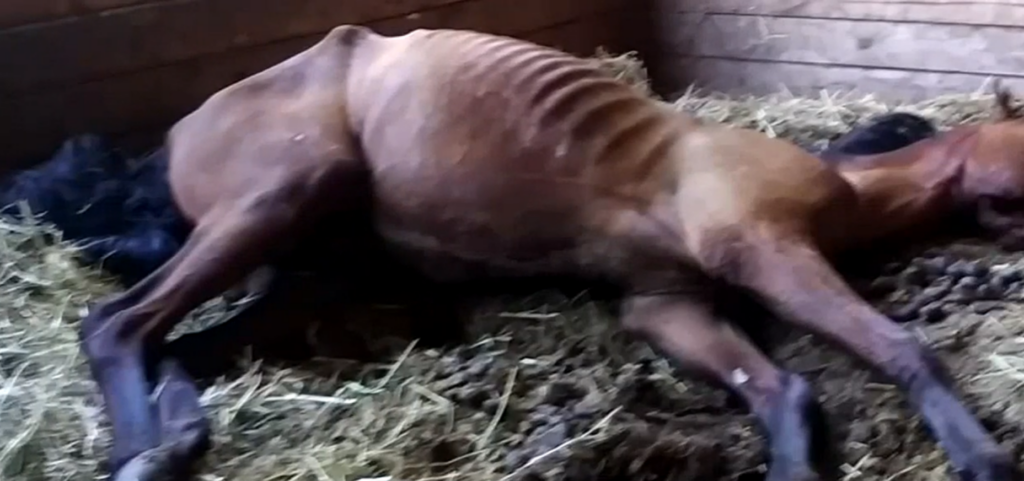 Dallas, Ore. – Two women just outside Dallas, Oregon, were reportedly arrested for alleged animal neglect at their horse stable on Tuesday. Deputies with the Polk County Sheriff's Office executed a search warrant about 8am at 2527 James Howe Rd, finding 32 horses on the property.
18 of the horses were in poor condition. Three horses had to be euthanized by a local vet due to the severity of their condition, and nine others were seized.
Sandra Brownell, 60, and her daughter Jessica Brownell, 29, were arrested for animal neglect. The location operated by the Brownell's is known as Salt Creek Equestrian Center, an illegal business that has never been registered with the Oregon Secretary of State.
NW Horse Report independently confirmed that the seized horses were now in the care of a 501(c)(3) non-profit organization that is a licensed animal rescue entity, but is respectfully withholding that information in the interest of safety and security of the horses and rescue staff.
Oregon recently passed a law requiring animal rescues in possession of 10 or more animals at any-time, including those at foster locations, to be registered with the Oregon Department of Agriculture.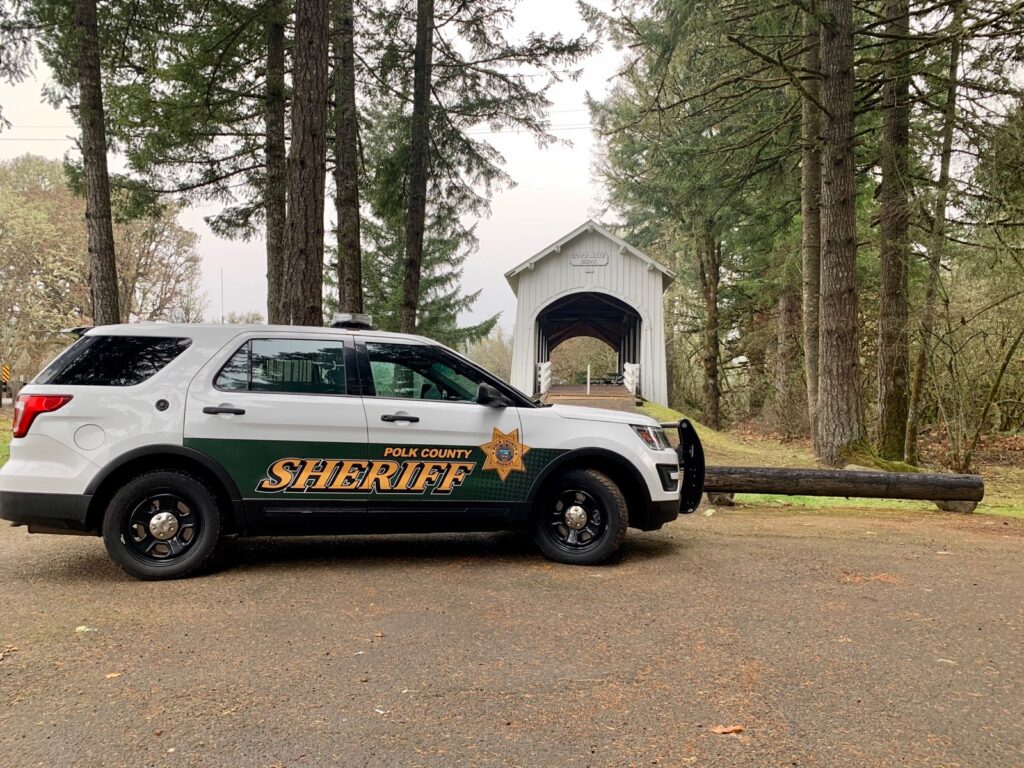 According to Fox 12 Oregon, six of the horses were left on site with the owners who now have 60-days to nurse the horses back to better health.
According to multiple sources, a Facebook page for Salt Creek Equestrian Center reported posted days ago that they would have to cancel a "kids camp" that was scheduled to take place at the facility.
"Camp is canceled for the rest of the week. I'm sorry for any inconvenience this may cause. We are dealing with a family emergency." said in a copy of the post provided to NW Horse Report.
Details and documents obtained from online postings by Jessica Brownell also indicate that two other illegal and never registered businesses under the names Brownell Farms and BF Horse Training have been operated from the location.
Jessica Brownell frequently promoted and appeared related to another illegal business called BF Farrier Services, owned and operated by a James "JD" Brownell, but the exact relationship with Jessica or Sandra Brownell was not immediately clear.
Sources also alleged that Jessica Brownell had prior warnings in previous years about insufficient care, but showed improvement in order to avoid charges.
Multiple attempts to seeking comment from Sandra Brownell and Jessica Brownell before publication were unsuccessful.
According to court records, charges have not been formally filed by the Polk County District Attorney. A Sergeant with the Polk County Sheriff's Office said the investigation is ongoing but is in the hands of the DA. He also confirmed that the charges were misdemeanor charges. Due to the number of horses involved being more than 10, charges could become felony charges.
NW Horse Report will continue coverage as we learn more.
Join the discussion on Facebook