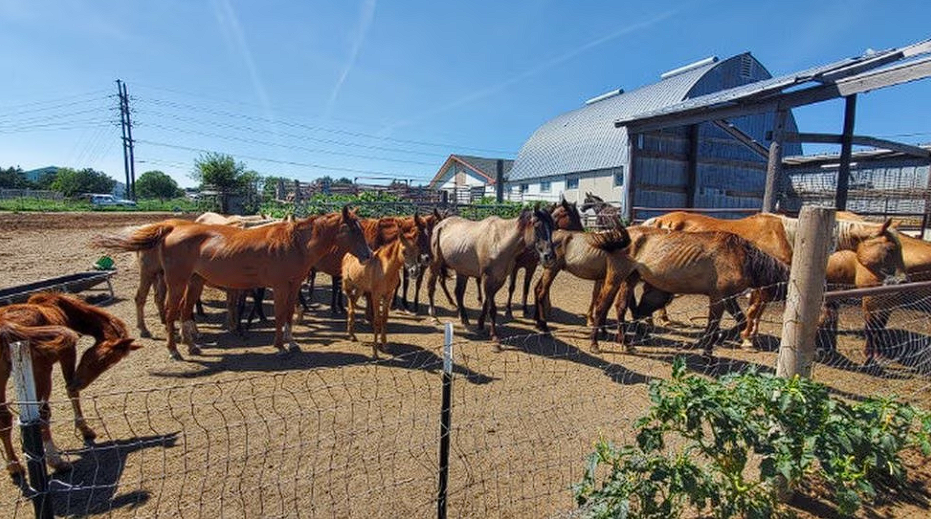 Lincoln, Neb. – A veterinarian in Nebraska's Gage County has been charged with 37 counts of livestock neglect stemming from more than 60 horses that were in your care between two clinics, the Pickrell Veterinary Clinic and the Blue Valley Veterinary Clinic in Beatrice, Nebraska.
According to court documents, sheriff deputies began an investigation after dozens of people made complaints that alleged neglect of horses at the businesses, owned by Jennafer Glaesemann, 38.
Glaesemann told investigators she had lost employees and vital assistance, becoming the only one able to care for the horses. Glaesemanne eventually told investigators she wanted to speak with her attorney.
Gage County Sergeant Tim Hanson said 17 of the horses died while in Glaesemann's care. The remaining horses removed from the clinics are being cared for at another facility pending future court hearings.
Hanson said that all 37 counts of neglect are misdemeanor charges. A warrant that laid out the investigation's major details was applied for August 9th, 2023.