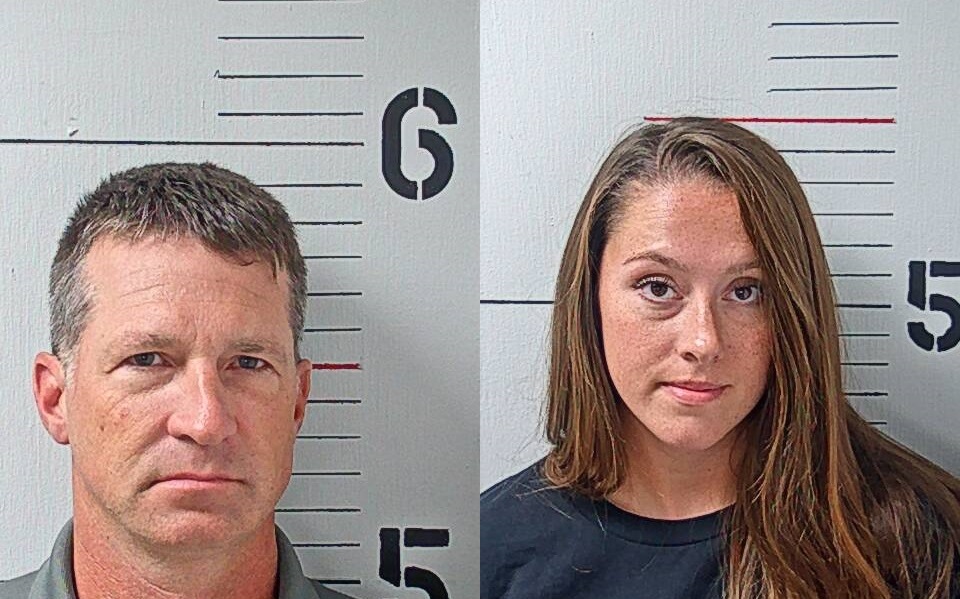 Christiana, Tenn. – A stable owner was charged with multiple counts of rape of a teenage girl after an extensive investigation, the Rutherford County Sheriff's Office in Tennessee announced in a Friday press release.
Detective Amanda McPherson charged Jason Lancaster, 51, of Panther Creek Road in Christiana with felony crimes Thursday including; two felony counts of rape, three counts of statutory rape by an authority figure, three counts of sexual battery by an authority figure, bribery of a witness, and stalking.
"Lancaster is the owner of Pinnacle Stables in Christiana where he possibly had sexual contact with other victims," McPherson said.
"If you feel you have been a victim of Jason Lancaster or feel you can help with information, please call me at 615-904-3190," McPherson said.
A second suspect, Leya Victory, 23, of Lowe Christiana Road was charged with conspiracy to commit tampering with evidence.
The sheriff's office also stated that more charges were still pending.
Lancaster is being held on $1 million bond in Rutherford County Adult Detention Center. A hearing is set Oct. 2 in General Sessions Court.
During the course of the investigation, multiple horses were found in need of medical and nutritional attention. Twenty horses were removed from the property.