Updated on 9/28 at 9:25pm pacific time to reflect that the arraignment hearing had been held, arraignment hearing photos, and response from the Brownell's attorney when approached with an opportunity to provide comment.
Dallas, Ore. – Two Oregon women who were previously arrested on allegations of animal neglect in connection late last month have now been formally indicted by a Polk County grand jury. According to court records filed hours ago, the grand jury earlier today returned a 14 count indictment against Sandra Brownell, 60, and her daughter Jessica Brownell, 29.
Correction: The initial publication of this article mistakenly listed Brownell as 23, not 29-years-old.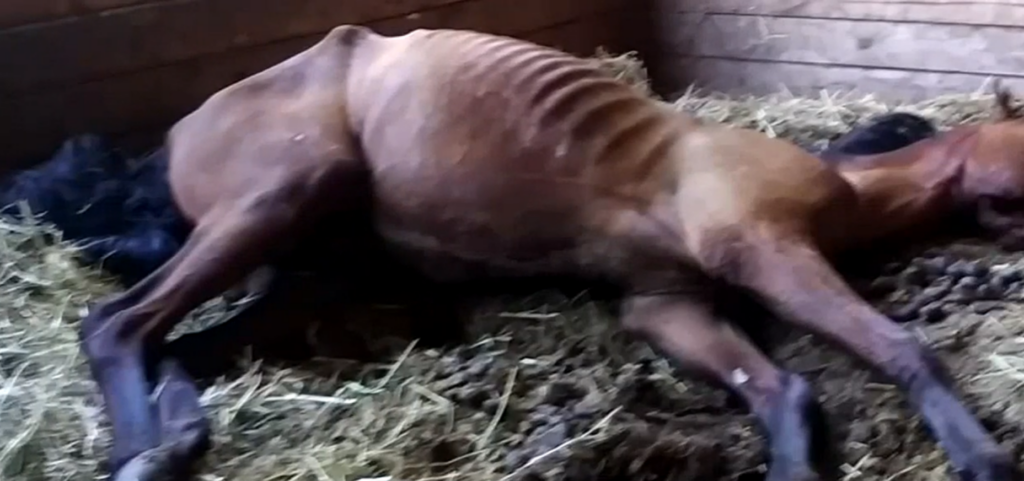 On August 30th, the Polk County Sheriff's Office executed a search warrant at the Brownell's Dallas area home which was also serving as the location of their illegally operating business they called Salt Creek Equestrian Center. Investigators discovered numerous horses and other animals which investigators alleged were not receiving proper care. This included 18 horses, 9 of which were seized, and 3 more which had to be euthanized by a local vet due to the severity of their condition.
Six of the horses were left with the owners and required to be nursed back to better health within 60-days. A spokesperson for the Sheriff's Office previously told NW Horse Report that the horses left were not in any immediate danger based on their condition, and investigators would be keeping close tabs on them to ensure they did not fall into the same condition of the other animals found on the proper.
While initially charged as misdemeanor animal neglect, the grand jury today upgraded the charges to felony counts. If convicted of at least one felony count, the Brownell's could be prohibited from owning or being in the possession of animals for up to 15-years.
The indictment included 12 counts of animal neglect related to horses– 9 counts in the second degree, and 3 counts in the first degree for the horses that had to be euthanized. The Brownell's also were charged with 2 counts of neglect in the second degree in connection with the care of two pigs.
NW Horse Report previously reported that the Brownell's had to cancel a horse "kids camp" that appeared to be ongoing at the property at the time. It was unknown if the hosting of the camp had any connection to any reports or complaints that led investigators to obtain the search warrant in August.
A local equine veterinarian Dr. Chris Wickliffe, and Polk County Sheriff's Deputy Jodi Whiting, were listed as being subpoenaed to testify for the grand jury. Whiting appears to be the deputy who issued the arrest citation on the Brownell's on August 30th. It was unclear if Wickliffe was the veterinarian who was involved on August 30th when deputies executed the search warrant at the Brownell's property. Wickliffe is the owner of Cascadia Equine Veterinary Clinic located in Tangent, just south of Albany Oregon
Polk County District Attorney Aaron Felton appears to have requested the help of Deputy District Attorney Jacob Kamins, the State's Special Animal Cruelty Prosecutor.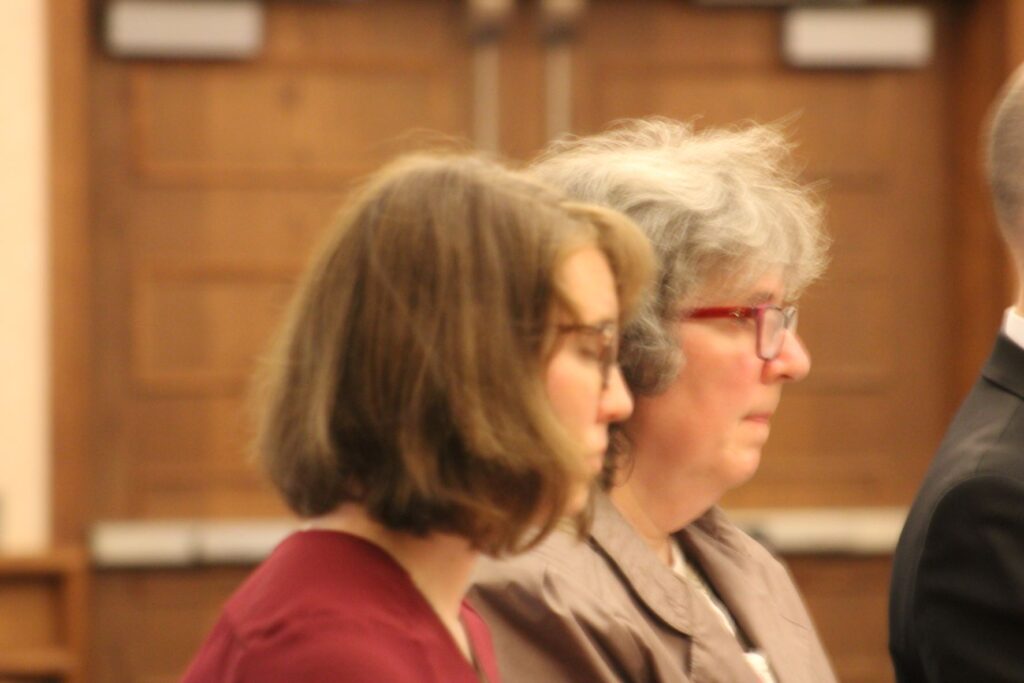 Both Sandra and Jessica Brownell were arraigned Wednesday afternoon in Polk County Circuit Court. Neither have responded to multiple attempts seeking comment since their initial arrest last month. An attorney who filed a notice to appear hours before their arraignment declined comment following the arraignment hearing and the Brownell's formal booking in county jail, although they were granted conditional release and were not taken into custody. Their attorney only said they might make a statement to NW Horse Report at a later time.
The horses seized last month are currently in the care of an animal rescue entity known as Harmony New Beginnings, a 501(c)(3) non profit. You can learn more about the rescue and their work by visiting their website at https://www.hnbar.org
This is a story that you can count on NW Horse Report to continue bringing you the latest updates on.
---