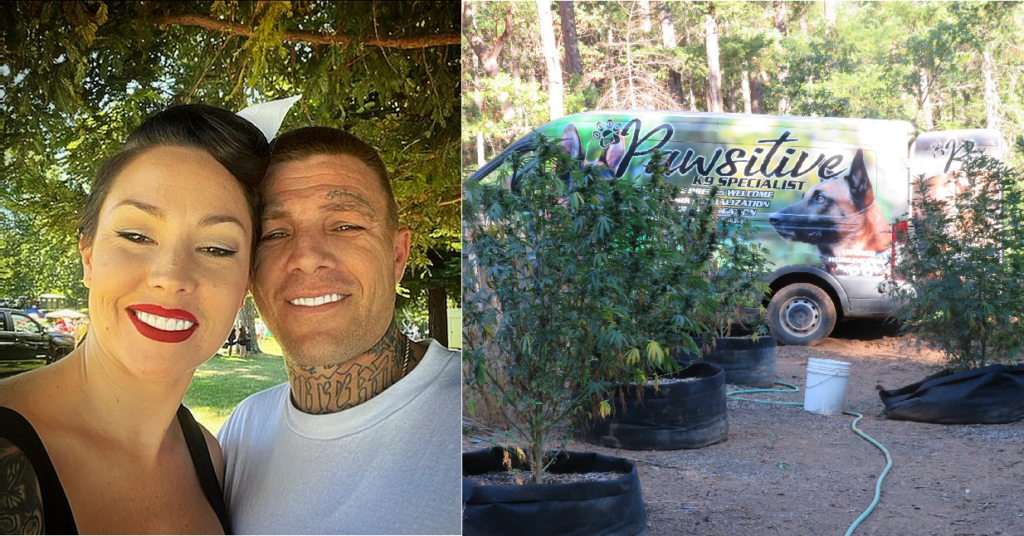 Grants Pass, Ore. – The owners of a dog training business located in Grants Pass, Oregon, are on the run from authorities after deputies served a search warrant on September 21st. The search warrant was executed at Pawsitive K-9 Solutions Learn & Board, LLC, located at 783 6th Street in Grants Pass, Oregon.
Inside the location, deputies found 13 abandoned dogs with no food or water. A press release from the Josephine County Sheriff's Office describe "poor living conidiations" for the dogs.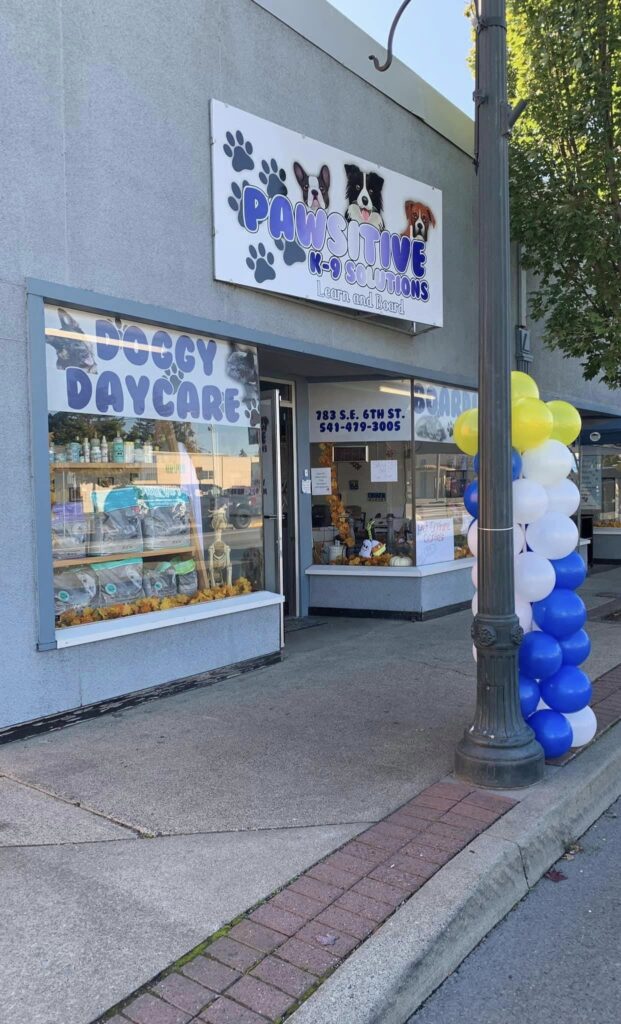 On September 26th, sheriff's detectives and animal control officers executed a second warrant for the owner's residence, located in Selma, Oregon. During the execution of the warrant, investigators found a deceased horse and rabbit. They additionally found sixteen other animals including another horse, multiple dogs, cats, and chickens.
Sheriff Dave Daniel told NW Horse Report on Wednesday that they suspected that someone else may have taken or rescued some horses from the property, as it was believed there was originally 4 or 5 horses. They only found the 2 on property, one of which was deceased.
Daniel said that his investigators were working to identify who may have removed these horses before deputies executed the search warrant in Selma on Monday, further saying his office did not intend to bring any charges against anyone who may have removed the horses if done so in an effort to rescue and care for them.
The Josephine County Sheriff's Office said those animals were also located in poor living conditions without food & water. A small illegal marijuana grow with hundreds of pounds of processed marijuana was also discovered. Evidence was collected regarding the growing operation.
NW Horse Report found numerous social media posts that allege that the owners are Danielle and Joseph "Joe" LaRue. Oregon Secretary of State records for the business list a Danielle Brown and Joseph LaRue as the owners of the business.
Officials stated that they believe the suspects have fled the area, but are "determined to locate the individuals and hold them responsible for all crimes involved."
According to Josephine County court records, LaRue was charged in 2019 with 2 violations for Maintaining a Dog That Is a Public Nuisance, but the charges were later dismissed. In March, Brown was charged and convicted after failure to appear in court on two charges of Violating Dog License Requirement. She was ordered to pay $530 which remains outstanding and owed to the State.
Both LaRue and Brown were also facing a civil lawsuit for repossession of a property at 841 Peco Rd in Grants Pass. The Writ of Execution was also signed on September 26th. Josephine County Sheriff Dave Daniel told NW Horse Report that there were no animals involved at the Peco Rd address, but confirmed his office was involved in the writ of execution in the civil case.
While on the run, LaRue appears to be engaging in offensive comments with others through posts on his personal Facebook page. LaRue also alleged that the Josephine County Sheriff's Office was tampering with evidence by claiming that photos of the dogs were "photo shop[ed]".
Anyone with information about the case involving Brown or LaRue and/or their whereabouts are encouraged to contact Detectives with the Josephine County Sheriff's Office at (541) 474-5123.