Oregon City, Ore. – The US Center for SafeSport has suspended Oregon equestrian Christopher Fellers for alleged misconduct. The action, which is still subject to appeal and is not a final ruling, is reported to be related to allegations of an intimate relationship involving a power imbalance; abuse of process; and failure to report; and physical misconduct.
Christopher Fellers is the son of Richard "Rich" and Shelley Fellers who were suspended last year from the US Center for SafeSport last year. As reported by NW Horse Report last June, Rich Fellers was later arrested for sex abuse charges by the Tualatin Police detectives as part of an investigation that was supported by the FBI following complaints filed with SafeSport.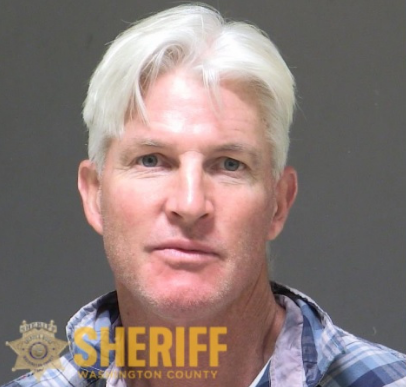 Christopher Fellers, 30, is reported to be an owner of Oregon City based Genesis Sporthorses, LLC, the new name recently amended earlier this year of Rich Fellers Stables, LLC, which previously was listed as owned by his parents. However, articles of incorporation with the Oregon Secretary of State now show Shelly (aka Michelle) Fellers as the only listed owner of the company.
An Instagram page recently created and connect to the business instead claims it was recently established in 2021.
The senior Fellers was the 2012 Rolex FEI World Cup Finals winner held in the Netherlands. His issues started after numerous complaints were filed with the US Center for SafeSport that led to his suspension.
Rich Fellers was indicted by a Washington County grand jury with four felony counts of second-degree sexual abuse in connection with conduct involving his then and now former 17-year-old former student Maggie Kehring. A 12-person jury trial is currently set for October 11th.
Christopher Fellers could not be reached for comment prior to press time.