The Columbia River Circuit Finals Rodeo will be taking place next week at the Deschutes County Fair & Expo Center located in Redmond, Oregon. The Rodeo will be held at 7pm each evening from October 21st through the 23rd. Tickets are $22 in advance and $25 at the gate.
The Columbia River Circuit and Finals Rodeo (CRCFR) covers 56 events in the Northwest with the Finals Rodeo held in Redmond. The Finals Rodeo was last held in Redmond in 2014 according the Circuit Manager, Debi Davis.
"We were there for 10 years, left in 2014, but now we're back. The folks in Deschutes County have been fabulous," said Davis. "The High Desert Stampede has been a big partner in making this return happen."
The Finals Rodeo will feature bareback riding, barrel racing, breakaway roping, bullfighting, bull riding, steer wrestling, saddle bronc riding, team roping, and tie down roping events.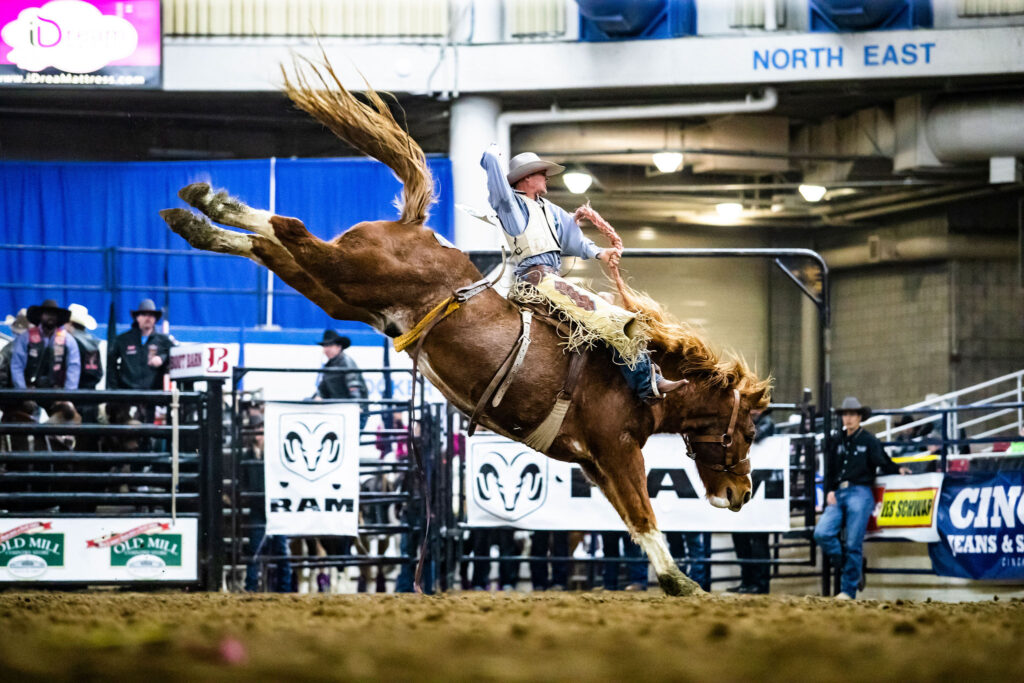 The current Columbia River All-Around Leader is Russell Cardoza, 34, of Terrebonne, Oregon. Cardoza's current 2021 winnings are $21,202, which is followed by Roger Nonella with $20,761. Cardoza's 2021 highlights include being all-around winner at the High Desert Stampede held earlier this year in Redmond, Oregon. He also won the Cle Elum (Wash.) Roundup. He is ranked #47 in the world in team roping, and unranked in tie-down roping.
COVID-19 has continued to have impacts across the northwest with rodeo events, but Davis explained that the CRC was fully prepared.
"We will adhere to the protocols set by the State of Oregon. We are providing items for sanitation stations, social distancing as best we can per the state guidelines, and leaving it up to the individual people to adhere to the requirements." said Davis, who further remarked, "The people in Central Oregon are very excited for the return of the finals to Redmond and the Deschutes County Fairgrounds."
Davis has been a PRCA Secretary for about 30 years, and with the circuit since 2009.