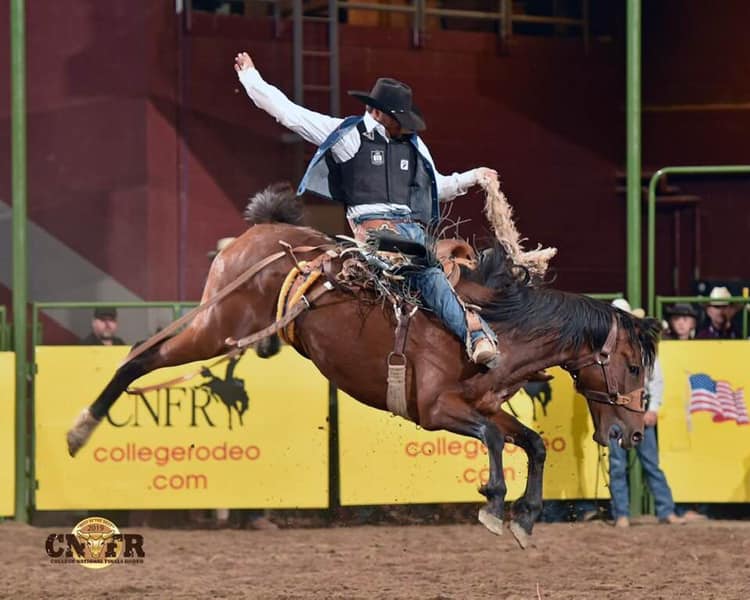 This coming weekend (April 9th through 11th, 2021), Treasure Valley Community College is hosting a rodeo at the Desert Sage Event Center (Mahleur County Fairgrounds). The event kicks off Friday, April 9th, with the first Slack at 3pm mountain-time and Performance at 6pm. The rodeo will run through Sunday.
Awards include; All-around Men's and Women's Saddles to the high point winners for the event, Reserve all-around Men's and Women's Brest Collars, Spurs to Men's and Women's horse with the most points for the weekend, Buckles to the event winners for the weekend, and Resistol Vests to event winners for Friday's Rodeo.
Stalls are still available for rent by contacting Lynelle Christiani with Desert Sage Event Center at (541) 889-3431
TVCC was also recently in the news after their instructor for the Equine Science program at TVCC, Wade Black, won a colt-starting championship last month in Forth Worth, Texas. Black took home a $75,000 prize from the "Road to the Horse" competition. NW Horse Report will be publishing a more detailed story about this recent win by Black.