In late February, the owner of a Yamhill County equestrian facility had 48 horses and 7 cats seized from her in a joint effort conducted by the Yamhill County Sheriff's Office, special agents from the Oregon Humane Society, and 501(c)(3) horse rescue organization Sound Equine Options (SEO). NW Horse Report was one of the first to break the story involving Swango and her business, Silver Oaks Saddlebreds in Carlton, Oregon.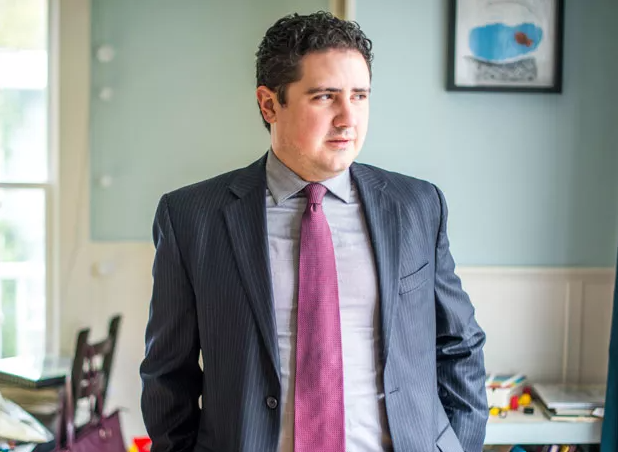 Susan Swango, 82, was recently indicted by a Yamhill County grand jury with 55 counts of Animal Neglect in the Second Degree, a Class C Felony. Deputy District Attorney Jacob Kamins, the State's special Animal Cruelty Prosecutor since 2013, was appointed by the Yamhill County District Attorney on behalf of the State of Oregon.
While Kamins is officially based out of the Benton County District Attorney's Office, he has prosecuted over 200 cases of animal abuse and neglect in 22 of Oregon's 36 counties. Kamins respectfully declined to comment on some of our questions due it involving an "open criminal matter", but he did confirm the charges against Swango and provided some of his own background. "I also regularly train law enforcement and animal services agencies, veterinarians, and attorneys on best practices for animal cruelty investigations and prosecution." said Kamins.
It was further confirmed that Swango faces charges for fraudulent use of a credit card, but that case is being handled by a in-house prosecutor with the Yamhill County District Attorney's Office.
As reported in our previous story, Carlton Police Chief Kevin Martinez said that Swango attempted to make fraudulent payments for her water bill with the City of Carlton for her facility. Inadequate water for the horses was one of the issues that lead to the allegations against Swango.
Court records show that Swango was arraigned on March 24th, having McMinnville criminal defense attorney Micah Johnstone assigned as a "court appointed" attorney. However, when reached for the comment Johnstone indicated that Swango had told the court she had decided hire a different attorney and that he was being relieved by the court. Neither Johnstone or the Yamhill County District Attorney's Office had any information regarding a new attorney for Swango at the time. Swango did not answer or return or call seeking comment, nor has she responded to our previous inquiries in February.
A pre-trial forfeiture motion is now pending in the case. DDA Kamins is also prosecuting that motion on behalf of the petitioners Yamhill County, Oregon Humane Society, and Sound Equine Options. "The motion asks the court to rule on forfeiture of the already seized animals." said Kamins. The motion is scheduled for a court hearing with Judge Ladd Wiles on April 9th, 2021.
Sound Equine Options indicated in early March that the horses are now in protective custody and are settling in nicely. "They are being carefully refed and monitored." according to part of a post on SEO's official Facebook page. The same post further went on to say "Thank you all for your continued support. It's only due to the strong community support that we receive that allows us to help in these large situations!"
A press release from Yamhill County Sheriff's Office last month provided some details on how the community can help support the care of all of the seized horses: "Maintaining this number of horses through the prosecution process is extremely expensive. Sound Equine Options, a non-profit, is accepting monetary donations. Donations can be made through their website at this address: http://soundequineoptions.org/ways-to-help/. These specific horses can be assisted by typing 'YCSO' in the 'Send an Acknowledgement to' box on the Donation Information page."
---