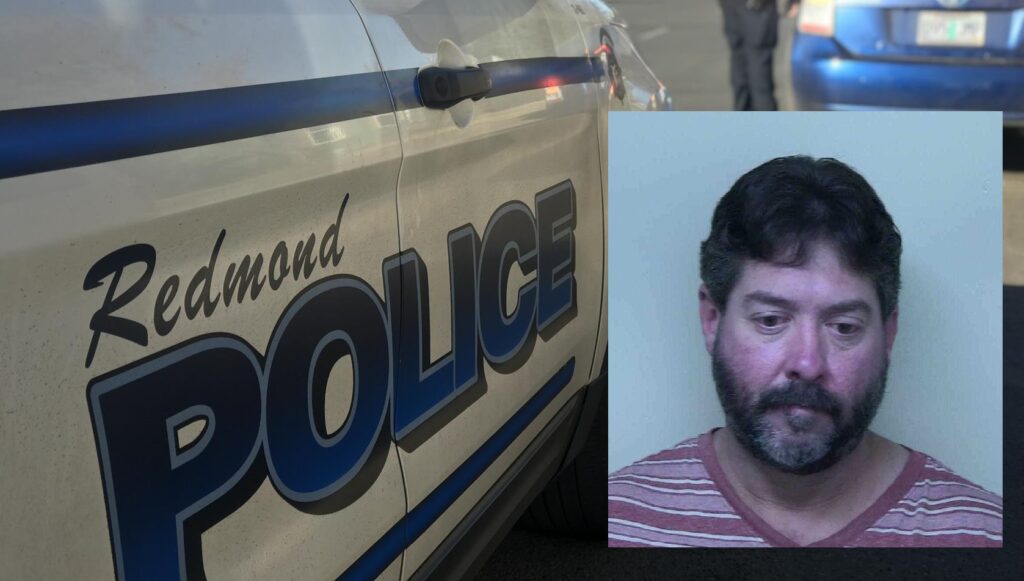 An Oregon horse-trader who had outstanding warrants and is the subject of questionable contracts with the Deschutes County Fair & Expo for his bogus "horse sale" business, was again arrested by police in early April for the unrelated warrant, as well as new charges for DUI and driving while suspended.
Public Information Officer for Redmond Police, Lt. Jesse Petersen, just confirmed the information for NW Horse Report. "On April 1, 2021, 48-year-old Phillip Metcalf was arrested for Driving Under the Influence of Intoxicants, Driving While Suspended, and a Crook County warrant. Mr. Metcalf was issued citations in lieu of custody." said Petersen.
He went on to state that the case has been referred to both the Deschutes County District Attorney's Office and Crook County District Attorney's Office for review, but declined to provide additional details. "Due to this being an active ongoing investigation no further information will be released." said Petersen in ending his statement to NW Horse Report.
Metcalf has recently been the source of uproar by many equestrians over his unfair trade practices and what others described as "unethical" business practices. This resulted in the recent discovery that the Deschutes County Fair & Expo Center had actually contracted with Metcalf's purported business that didn't actually exist according to the Oregon Secretary of State. The fake business name Metcalf is promoting under is High Desert Select Horse Sales, but he has used others including Metcalf Horse Sales.
Our previous stories regarding Metcalf can be found here.